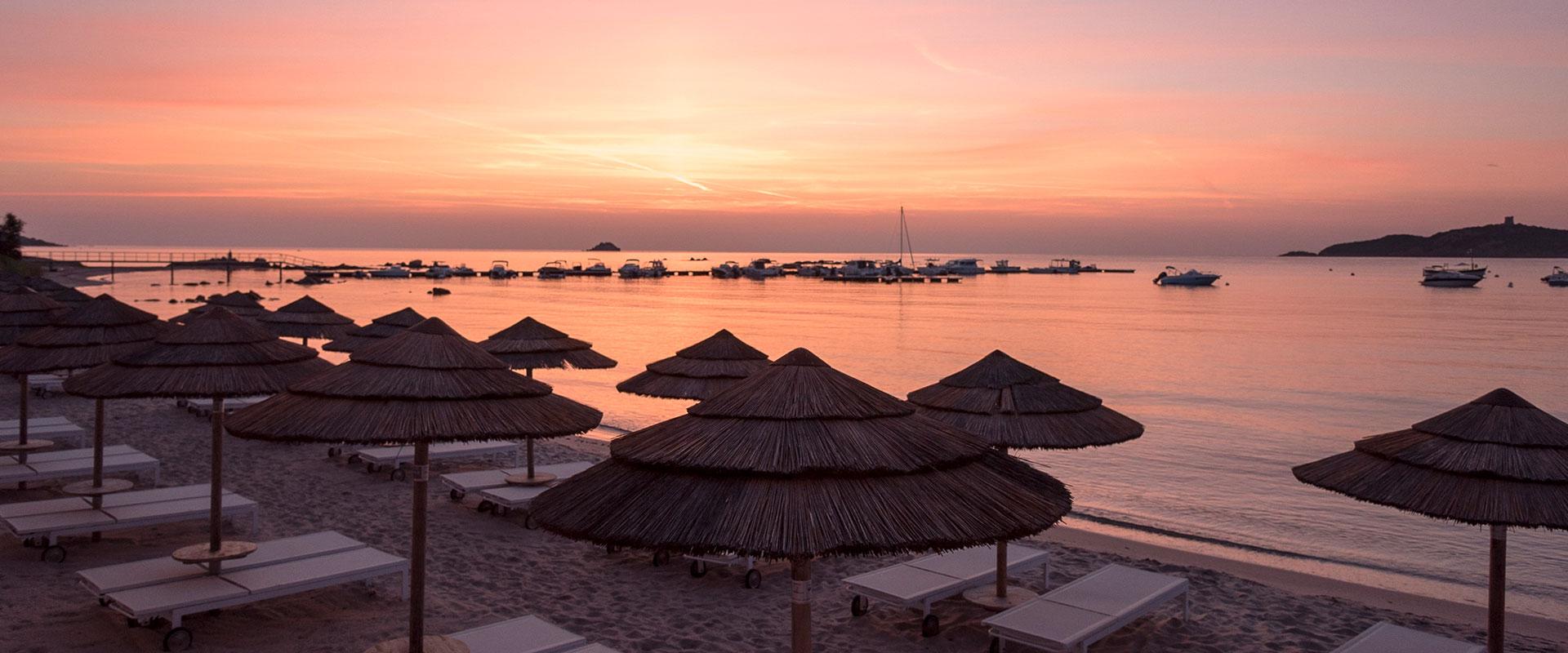 This offer is valid for a booking confirmed 2 month before the expected date of arrival by the latest
FOR A MINIMUM STAY OF 3 NIGHTS:
From 260€ for 2 people per night instead of 333 € pour 2 peoplees
The Early Booking Package includes:
Accommodation with sea view,
Breakfast Buffet
Possibility of child's bed in room with supplement.
From 21/04 to 02/06
From 24/09 to 13/10
General Sales Policy: Season 2018
Deposit:
The hotel policy in regards to deposit and cancellation is based on the French civilian code Article 1590.
Reservations are considered definitive only with a payment of a deposit corresponding to:
-1 night for a stay from 1 to 3 nights;
-40% of the total amount of the reservation, from 4 nights.
Cancellations:
-between 45 and 31 days before arrival: we refund the deposit less 30 Euros kept as cancellation fees.
-between 30 and 21 days before arrival: the deposit will be kept as a credit for a future stay if the room is let the whole initial period; if not: 50% of the deposit will be kept as cancellation fees.
-between 20 and 10 days before arrival: 75% of the deposit will be kept as cancellation fees, that we were able or not to let the room.
– 9 days or less before arrival: 100 % of the deposit will be kept as cancellation fees, that we were able or not to let the room
Modifications:
*For any shortened stay or deferred arrival, indicated less than 9 days before your expected arrival, the cancelled nights will be charged at the level of 40 % of the rate of the room.
*If you decide to shorten your stay once it has begun: the cancelled nights will be charged in their entirety