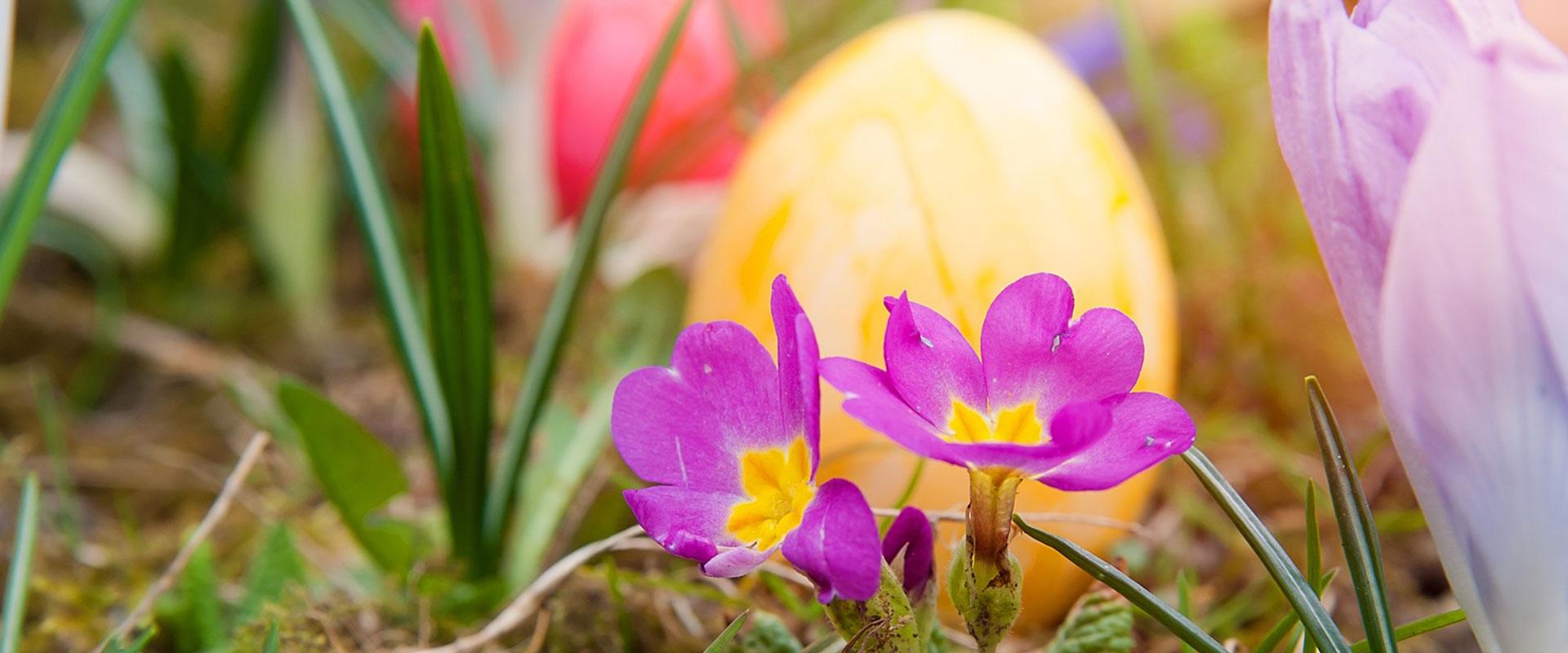 For all reservations from April 21st to May 5th, the Pinarello hotel offers you:
Offer from € 211 per night for 2 people instead of € 333 for 2 people
The Easter Package includes:
L'hébergement en Chambre double vue mer,
Le Petit-déjeuner Buffet pour 2 personnes,
1 lit supplémentaire offert pour 1 enfant (-12 ans) partageant la chambre des parents. (n.b. : aucun lit enfant ou lit bébé ne peut être rajouté dans les chambres de catégorie « Standard »)
Le déjeuner sur notre terrasse au tarif de 45 € par personne (entrée, plat, dessert) hors boisson.
Remise de 30% sur nos soins Cinq Mondes dans notre Espace Bien-Être.
Enfant de moins de 12 ans : Petit-déjeuner Buffet offert
Enfant entre 12 et 15 ans : Petit-déjeuner Buffet au tarif de 11 Euros au lieu de 27 Euros
Offer valid for any reservation confirmed before March 31, 2018. Depending on availability, season and room category.
General Sales Policy: Season 2018
Deposit:
The hotel policy in regards to deposit and cancellation is based on the French civilian code Article 1590.
Reservations are considered definitive only with a payment of a deposit corresponding to:
-1 night for a stay from 1 to 3 nights;
-40% of the total amount of the reservation, from 4 nights.
Cancellations:
-between 45 and 31 days before arrival: we refund the deposit less 30 Euros kept as cancellation fees.
-between 30 and 21 days before arrival: the deposit will be kept as a credit for a future stay if the room is let the whole initial period; if not: 50% of the deposit will be kept as cancellation fees.
-between 20 and 10 days before arrival: 75% of the deposit will be kept as cancellation fees, that we were able or not to let the room.
– 9 days or less before arrival: 100 % of the deposit will be kept as cancellation fees, that we were able or not to let the room
Modifications:
*For any shortened stay or deferred arrival, indicated less than 9 days before your expected arrival, the cancelled nights will be charged at the level of 40 % of the rate of the room.
*If you decide to shorten your stay once it has begun: the cancelled nights will be charged in their entirety