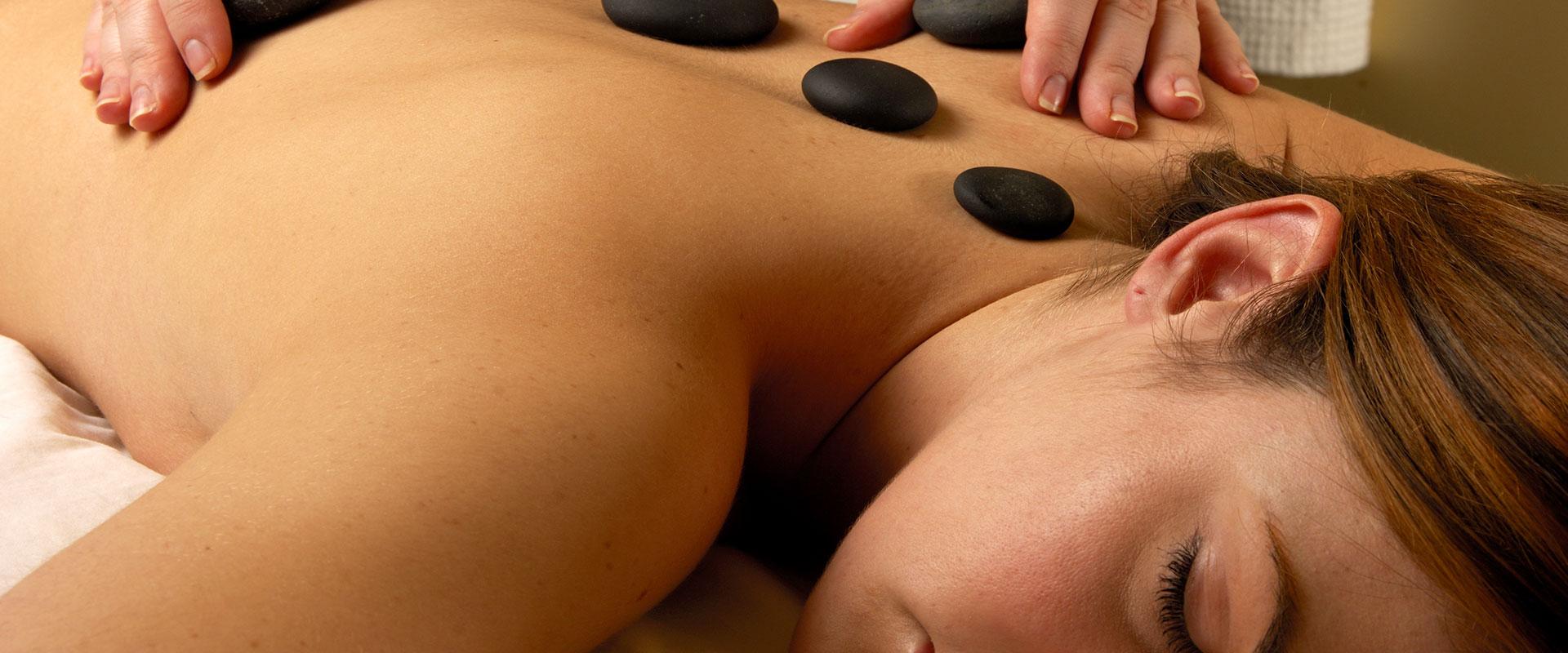 6 days / 5 nights – From 597€ / person instead of 913€ / person
The Serenity package includes:
Accommodation with sea view for 5 nights,
Breakfast Buffet,
1 Beauty Treatment per person in our Wellness Centre (1 care of 50 min to choose).,
Possibility of additional nights with a discount of 5 to 30% on the public rate (according to tariff period)
Complimentary Upgrade according to availability
Extra bed for children at extra charge (n.b. : No extra bed nor baby cot can be add in« Standard » room)
Sales Policy concerning Packages:
The hotel policy in regards to deposit and cancellation is based on the French civilian code Article 1590.
We request a deposit covering 40% of the whole stay upon reservation.
The dates of your stay can be changed with a tariff adjustment (according to availability and tariff periods). In case of cancellation, the deposit already paid is non-refundable.
If you decide to shorten your stay once it has begun, you will have to pay for the wholeness of the stay.