Our practitioners will concoct a treatment programme tailored to suit you, taking into account your comfort and the needs of your skin, as well as those of your mind.
These personalised treatments don't just revitalise your skin, they also provide harmony to suit your mind and provide for a truly relaxing moment.
For even more pleasure and better results, make the most of the hammam before letting yourself go in the hands of our experts.
Immerse yourself in a universe where calm reigns at Le Pinarello's Well-Being Centre.
Free your senses. Relax. Regenerate.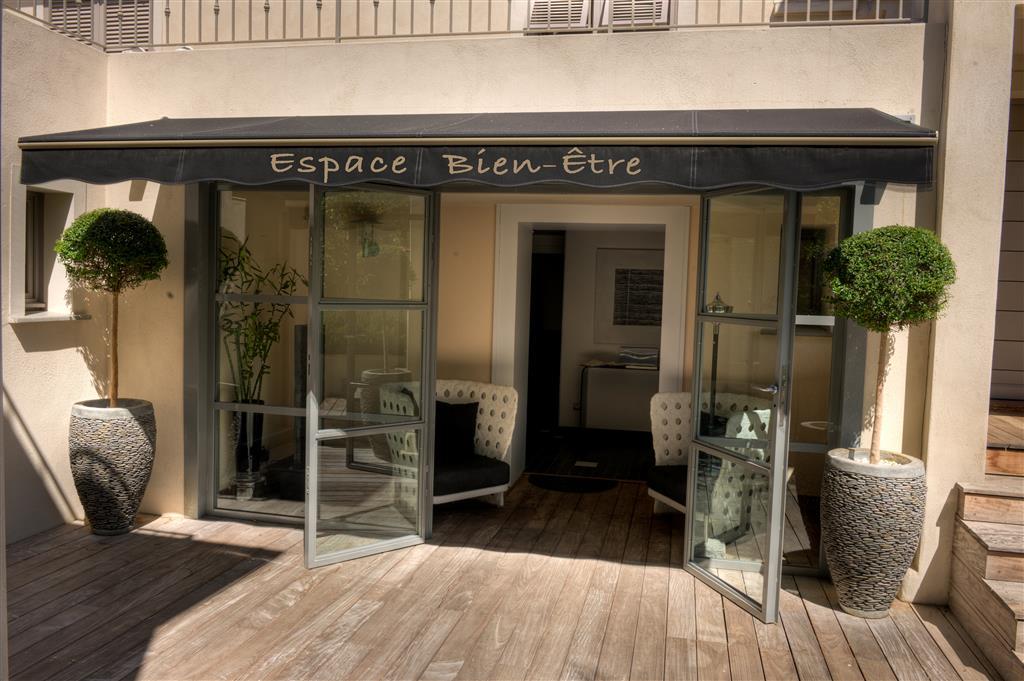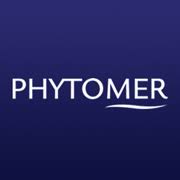 TO SATISFY OUR CUSTOMERS' NEED TO GET AWAY FROM IT ALL, PINARELLO INVITES PHYTOMER TREATMENT RITUALS, WHICH CONCENTRATE THE BENEFITS OF THE SEA AT THE HEART OF THEIR FORMULA, TO ITS WELLNESS AREA.
A PASSION FOR THE SEA
We have always believed that nature is a luxury, that the sea is an invaluable reservoir of resources for our beauty and health.
THE SEA AS A RESOURCE
50 years ago, Phytomer was already imagining today's world. A world in which we seek to reconnect with what's essential: nature, mental and physical well-being, other people. Reconnecting through and with the sea.
SCIENCE AT THE SERVICE OF THE SEA
Because they know how to cultivate and harvest the most precious marine resources, Phytomer scientists create deeply revitalising, high-performance formulas.
Phytomer is the story of 3 generations of enthusiasts motivated by the same dream: to offer skin the incredible benefits of the sea.
From a revolutionary idea:
"transforming the sea into a skin care product".
a leading brand in spas around the world was born.
This passion for the sea has been passed down from father to son, from son to daughter.
3 generations of enthusiasts sharing the same dream:
to offer the benefits of the sea to everyone, everywhere.