Our practitioners will concoct a treatment programme tailored to suit you, taking into account your comfort and the needs of your skin, as well as those of your mind.
These personalised treatments don't just revitalise your skin, they also provide harmony to suit your mind and provide for a truly relaxing moment.
For even more pleasure and better results, make the most of the hammam before letting yourself go in the hands of our experts.
Immerse yourself in a universe where calm reigns at Le Pinarello's Well-Being Centre.
Free your senses. Relax. Regenerate.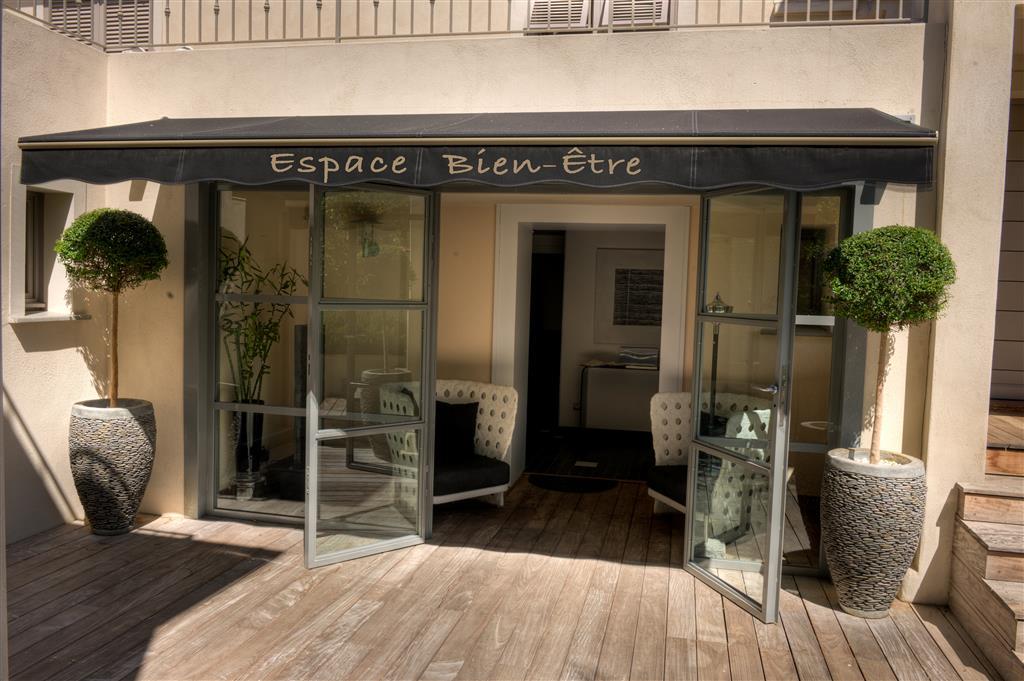 To meet the needs of our customers looking to get away from everyday life, Le Pinarello has opened the doors of its spa to the Cinq Mondes care rituals, created on solid foundations of phytoaromatic expertise. ( Download the pdf brochure ).
The « Rituels de Beauté du Monde » are world beauty rituals that offer treatment protocols inspired by Dermapuncture or acupuncture without needles. A unique sensory journey where the massage therapist uses his/her fingertips to knead the key energy points of the face and body for a targeted, customised effect: anti-ageing, relaxation, radiance, etc.
Passionate about massages, well-being and traveling, Nathalie and Jean-Louis Poiroux have traveled around the world in search of the best Beauty Rituals of the World®. Their discoveries were a founding element for the creation of Cinq Mondes, and remain today a source of continuous inspiration.
Since the opening of the first Spa located in the heart of Paris in 2001, Cinq Mondes has established itself as the pioneer and specialist in French Spa Care, Massages and Professional Cosmetics, all inspired by ancestral cultures, marked by refinement and sensoriality.