A desire to go for a stroll on the water? … Don't hesitate, our kayaks or Oxoon are waiting for you on the beach!
Fins, masks and snorkels are also at your disposal for your desires of aquatic excursions; and for the most athletic: paddle boards, and H2O pedalo!
For the little ones, shovels, buckets and rakes to build beautiful sandcastles, or a private swim at the beach to learn how to swim in a low water level.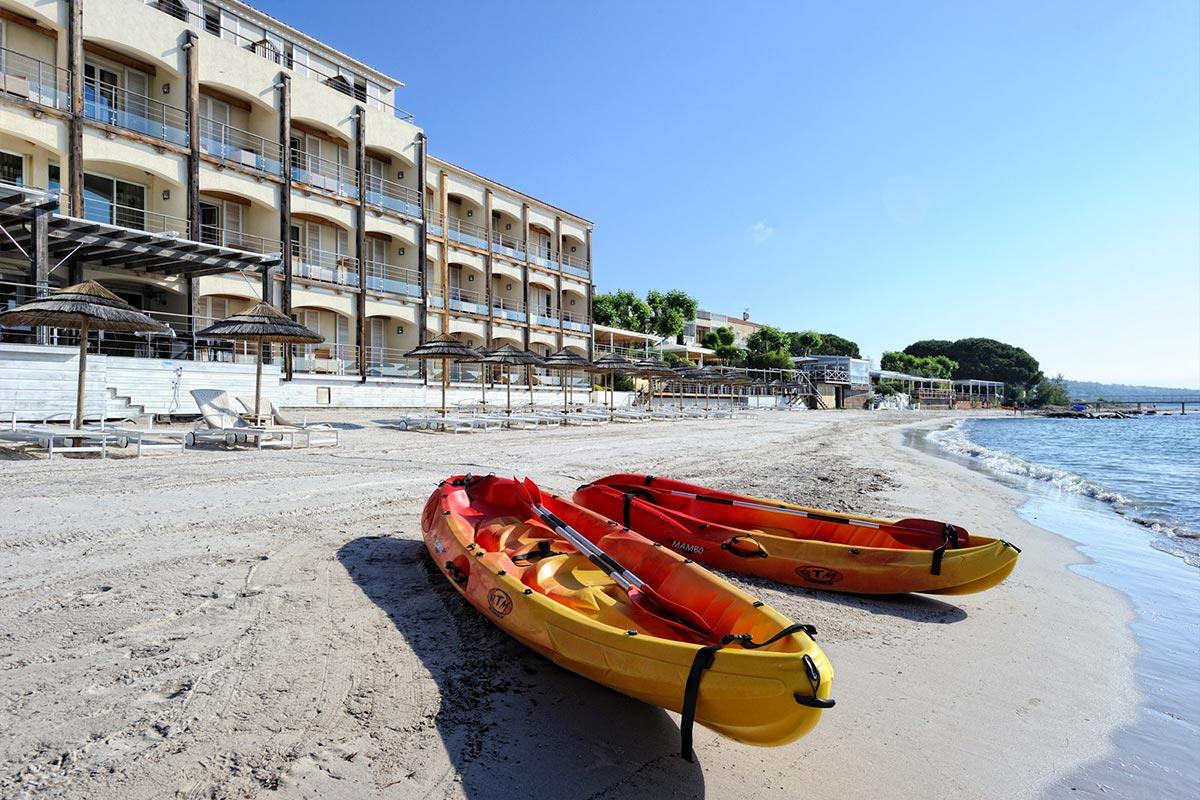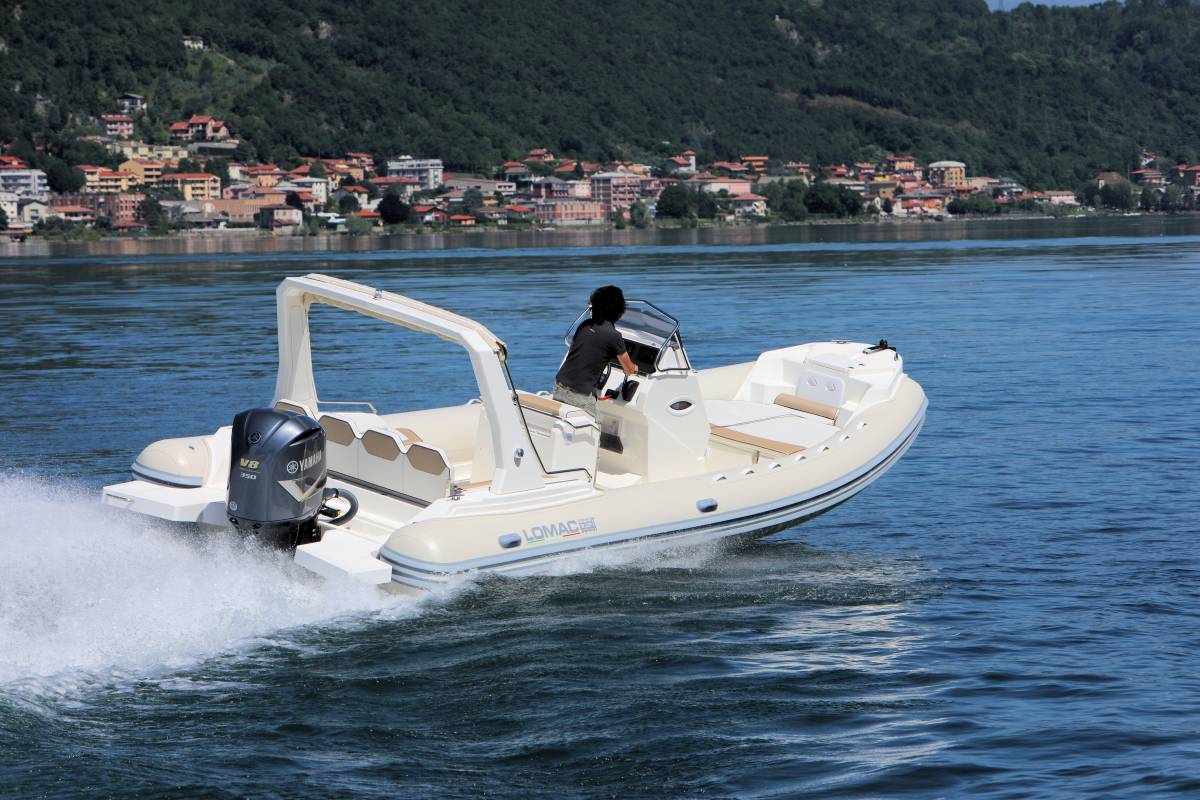 For marine types, the hotel owns 2 semi-rigids, Lomac 850 Turismo 300 CV V8 and a Lomac 790 Turismo 250 CV V8*, that you can rent for a half or full day (with or without skipper, do not forget to bring your boat driving license!).
Sail aboard our Lomac to discover the coves of Southern Corsica and let yourself be guided by the currents.
In order to fully enjoy this marine getaway, do not forget to order your picnics; to enjoy on the boat at the mercy of the waves or on an isolated creek.
For novices, a Quicksilver boat 'without license needed' is also available for rent so you can also enjoy the sea and go discovering the bay of Pinarello.
*Boats to be changed for 2022 season
A trip on an Electric Bike:
Visit the marine village of Pinarello and its surroundings quietly and easily with our electric bikes at your disposal for free. Thanks to this innovation, your explorations go farther … almost effortlessly!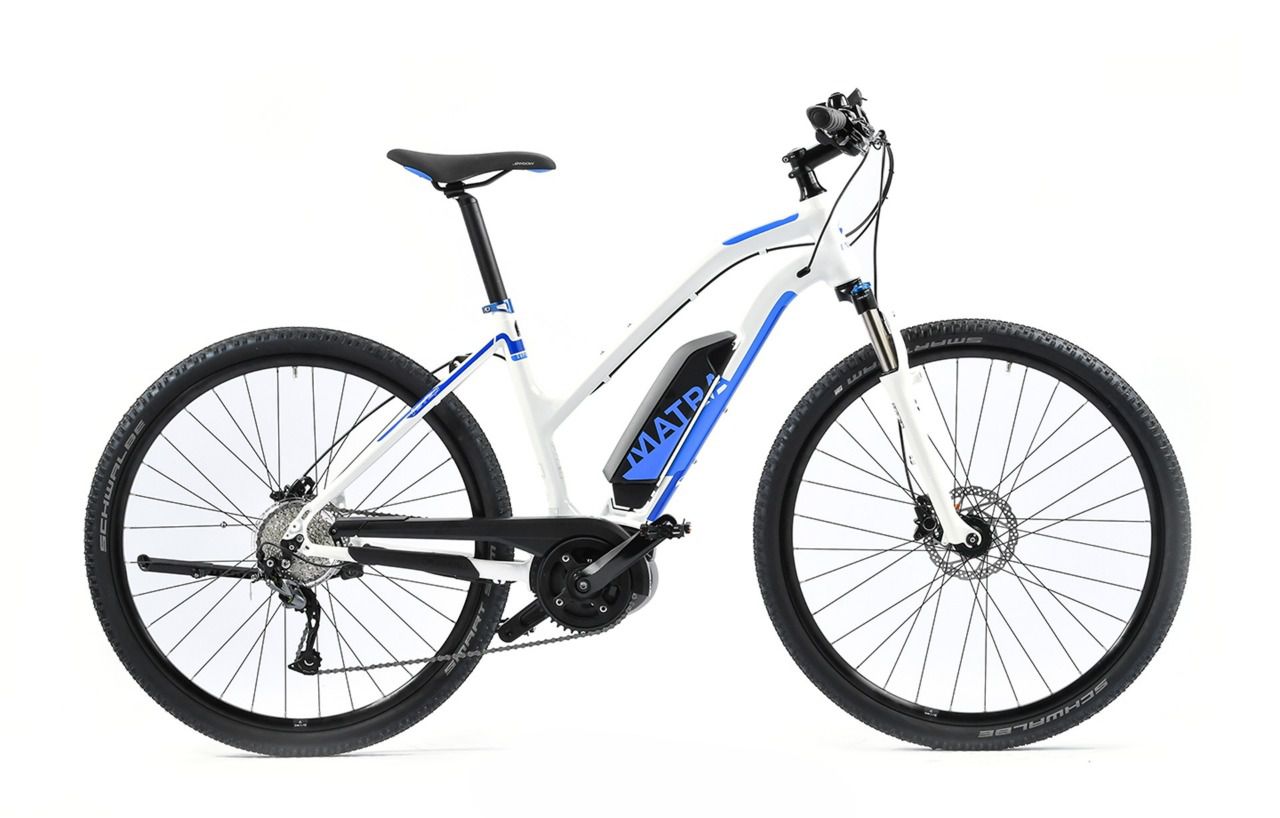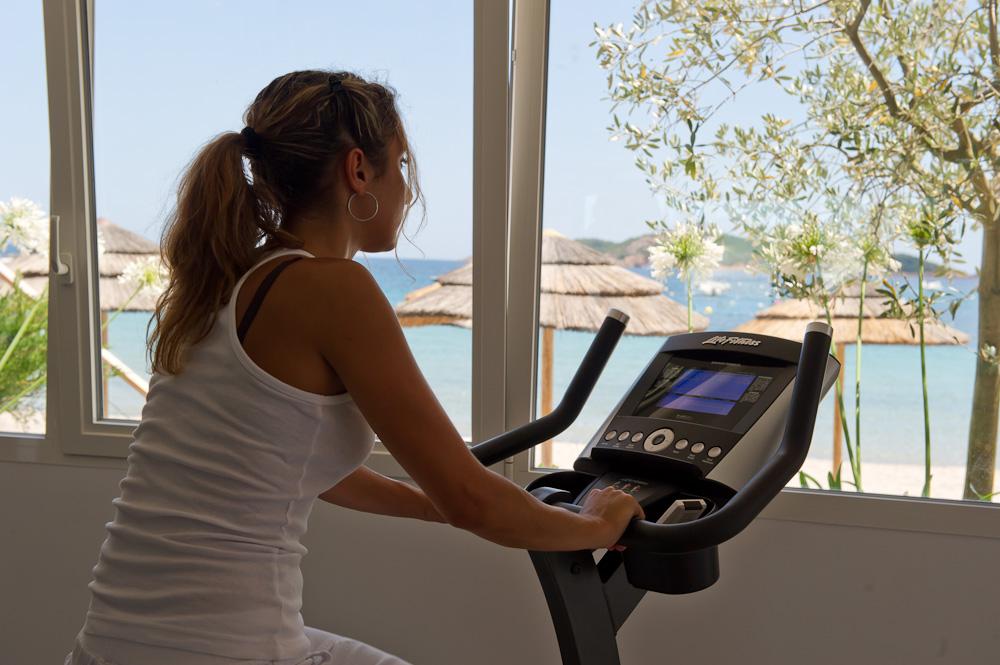 Located on the beach, our fitness room offers a stationary bike and an elliptical bike, a Power Plate and a multifunction station; all that with a seaview…
Also enjoy private sessions with our coach who accompanies you with a personalized program.
Want an optimal relaxation? Discover aquatic osteopathy in our rooftop pool during a private session with Jérôme AGOSTINI, Osteopath D.O.